Partners
The Gold Standard is powered by Bright a leading customer insight and benchmarking business.

Bright was founded in 2000. Since then over 1,000 contact centre reviews have been carried out and millions of clients' customers have been surveyed. Based on this the company knows what it takes to become a best-in-class customer service operation and has perfected its tools to help clients achieve this.
Steering Committee
To ensure the Gold Standard is credible, usable and transparent, at every point in the development of the assessment the Gold Standard team has worked with individuals from within the industry. The Gold Standard would like to thank our esteemed panel of customer service leaders and practitioners who have helped shape the programme through its development and continue to be involved in its evolution.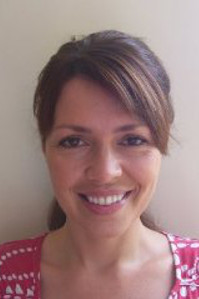 Alex Marsden
Head of Consumer Sales
Royal London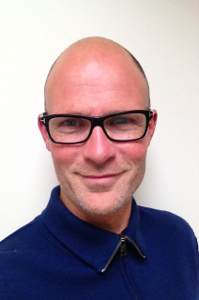 Adrian Morley
Customer Experience Expert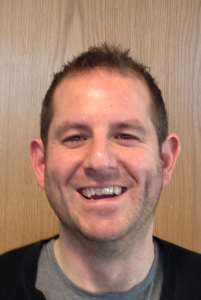 Nathan Dring
L&D Specialist
ASDA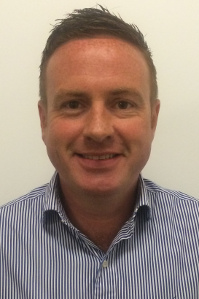 Steve Moxon
Contact Centre Manager
Directline Group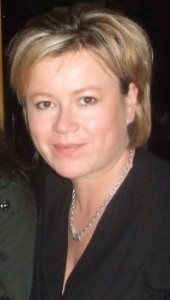 Claire Caroll
General Manager
BT Customer Services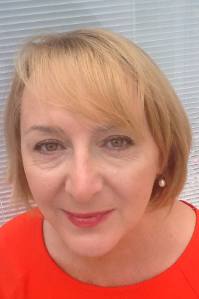 Jean Crisp
Head of Customer Contact
Co-operative Food Group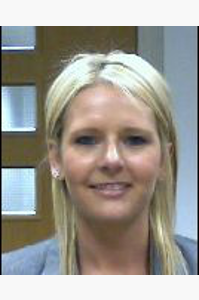 Hayley Trow
Site Director
Convergys